Return to Previous Page
Dettagli
'Hallelujah' Sung by Deep Purple/Ian Gillan & stills of Ted Neeley of Jesus Christ Superstar
Jesus Christ Superstar Original LP with Ian Gillan vocalist
Jesus Christ Superstar cast album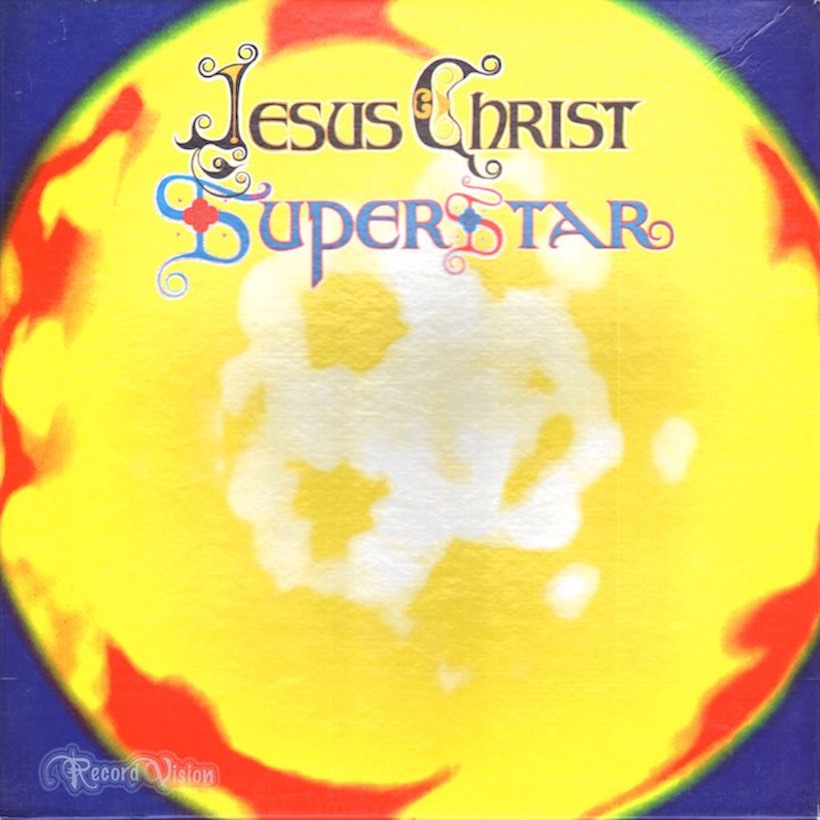 Ian Gillan - 1970 - The Original JESUS in the Andrew Lloyd Weber/Tim Rice Rock Opera, "Jesus Christ Superstar"
On July 12, 1971, the first authorized production of the Tim Rice/Andrew Lloyd Webber rock opera "Jesus Christ Superstar" was staged in my fair ...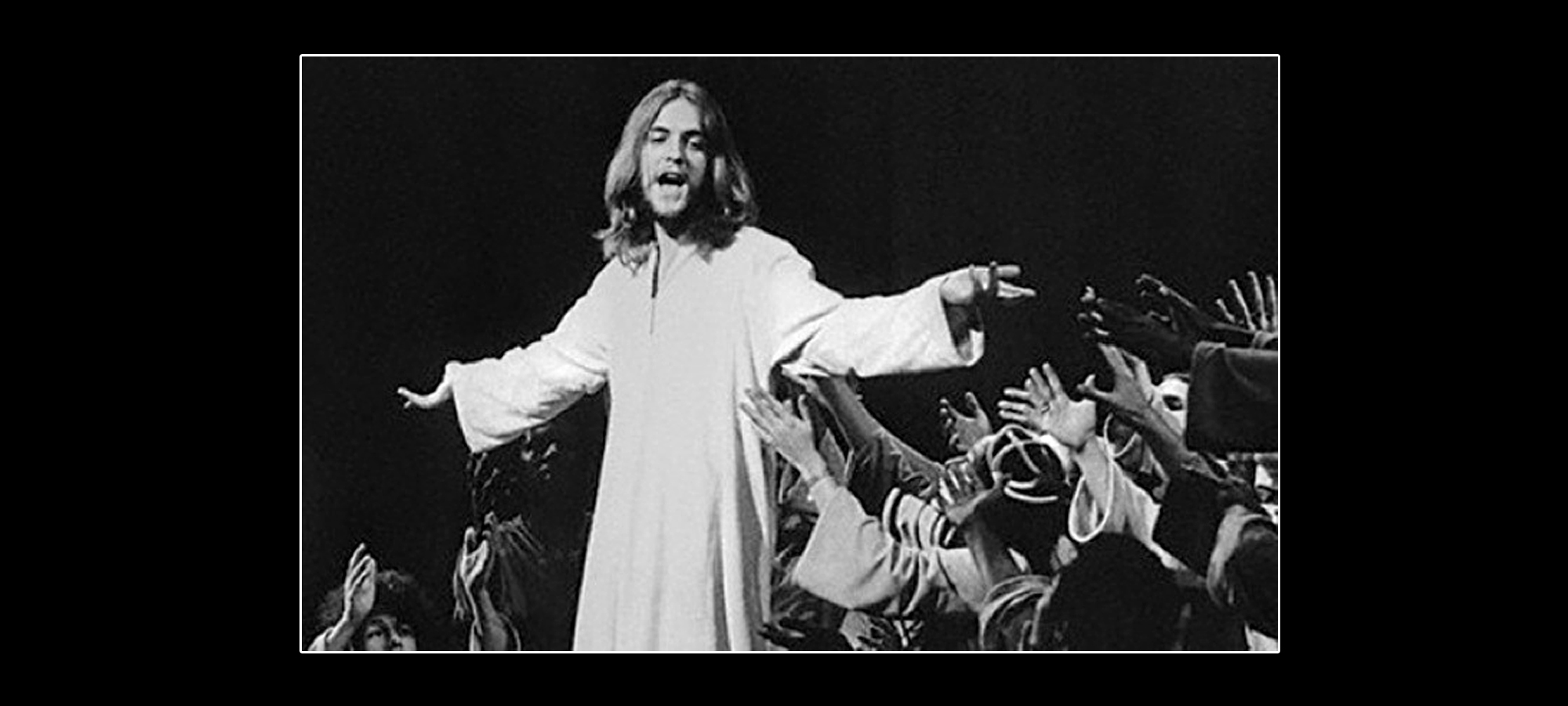 Gethsemane [Mash-up Trio] - Ian Gillan - Ted Neeley - Steve Balsamo
Inconfondibile l'urlo ed immenso il furore di un grande protagonista del rock. Deep Purple, Black Sabbath, Jesus Christ Superstar e ...
I only want to say (Gethsemane ) original version feat. Ian Gillan
Ian Gillan "The Arrest" starts a long sequence in the second act where Jesus faces an all night ordeal leading to his crucifixion. The apostles slowly wake ...